Moving to a new place can be both exhilarating as well as overwhelming. You need to find that "as perfect" home away from home as you can without compromising too much.
It's tough at the best of times in the best of cities, but in a city where you cannot speak the language, it can be truly intimidating and not easy.
The first thing you need to do is think about getting a good and reliable local agent, one that can service you in a common language, knows their areas, has a large client base and one you can trust. Since you are here, you are already on the right path ! Vietlong Housing has been in business for over 10 years and have helped thousands of locals, expats and repatriates find their homes in both Hanoi and its' surrounding areas, as well as in Ho Chi Minh city. Headquartered in Hanoi, we boast a team of experience agents who know the area and understand the needs of our clients.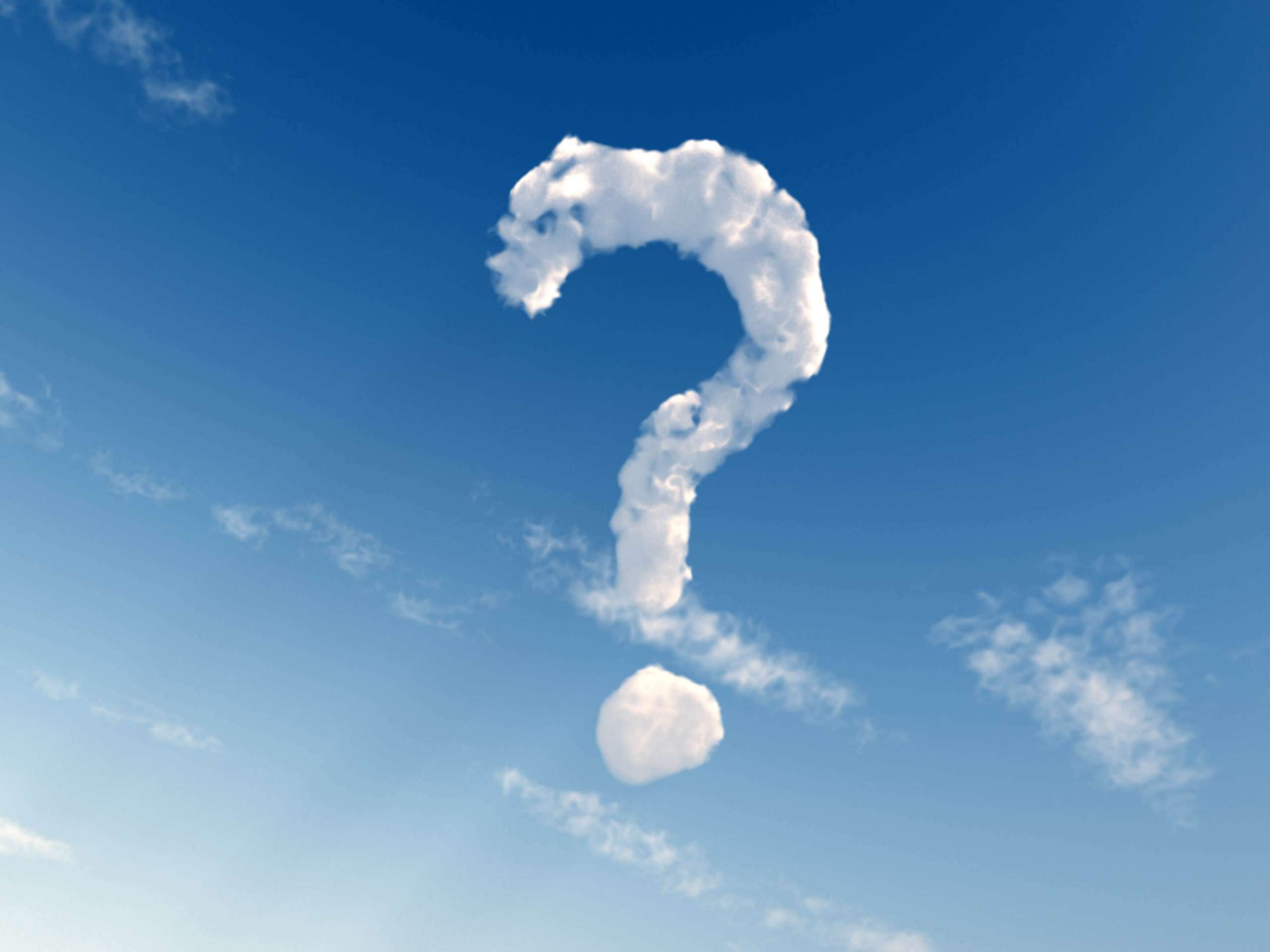 A few questions to ask yourself before you meet your agent
DO YOU NEED A FURNISHED OR UNFURNISHED APARTMENT?
DO YOU NEED A HOUSE OR VILLA. THIS CAN BE A LITTLE CONFUSING AS IT LOOKS TO SAME BUT A VILLA IN HANOI IS CLASSIFIED AS BIGGER THAN A HOUSE AND CAN COME WITH A POOL.
DO YOU NEED TO BE IN AN AREA WHERE THERE IS CLOSED COMMUNITY WITH SECURITY ?
DO YOU WANT TO BE IN THE "HUBBUB" OF THE COMMUNITY – EASY TO WALK TO RESTAURANTS AND CAFES?
WHAT IS YOUR TIMELINE FOR MOVING INTO A NEW HOME ?
DO YOU NEED OR HAVE TEMPORARY HOUSING?
DO YOU NEED A HOME THAT ALLOWS PETS?
DO YOU NEED PARKING FOR A CAR OR JUST FOR A MOTORBIKE ?
ARE UTILITIES INCLUDED ? IF NOT, WHAT SHOULD I BUDGET ?
WHAT AMENITIES WOULD YOU LIKE ?(PLAYGROUND, TENNIS COURT, POOL, GYM ETC.)
DO YOU WANT TO BE AROUND OTHER EXPATS? OR DO YOU PREFER TO LIVE IT UP AND INTEGRATE WITH LOCALS ?
DO YOU HAVE A MONTHLY BUDGET RANGE?
WHAT IS THE LENGTH OF YOUR TIME IN VIETNAM?
WHAT ARE THE RIGHTS OF THE RENTER?
WHAT CAN YOU EXPECT OF YOUR PROPERTY AGENT? WHAT ARE THEIR OBLIGATIONS TO YOU ?
HOUSEHOLD STAFF ? GARDENER, CLEANER, HELPER, COOK AND CHAUFFEUR?